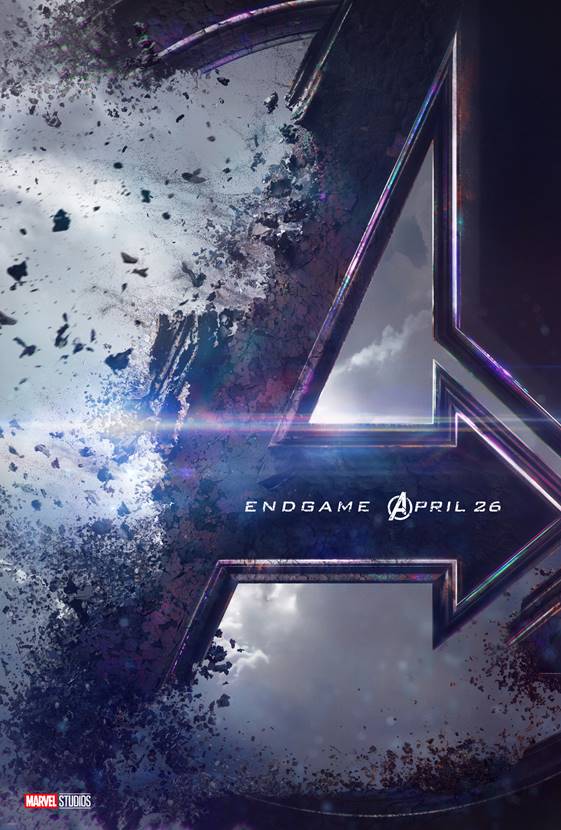 Avengers: Endgame is official!
Avengers: Endgame is official!
As posted on our social media yesterday, Marvel has officially confirmed the title for Avengers 4, subtitled "Endgame."  The official poster art, pictured below, alludes to the cliffhanger ending from this year's thrilling entry into the now over 10 years old Marvel Cinematic Universe.
In addition to an official title, confirming previous leaks and speculation from cryptic images poured over on subreddits everywhere, Marvel finally gave us our first look of the movie as well.  Check out the first official trailer and comment below your thoughts, speculations, and what hidden nods to comic fandom you found tucked away in the trailer.
Avengers: Endgame is in theatres everywhere April 23, 2019.  Catch up with Avengers: Infinity War on blu-ray, dvd, and digital, and coming this month to Netflix.