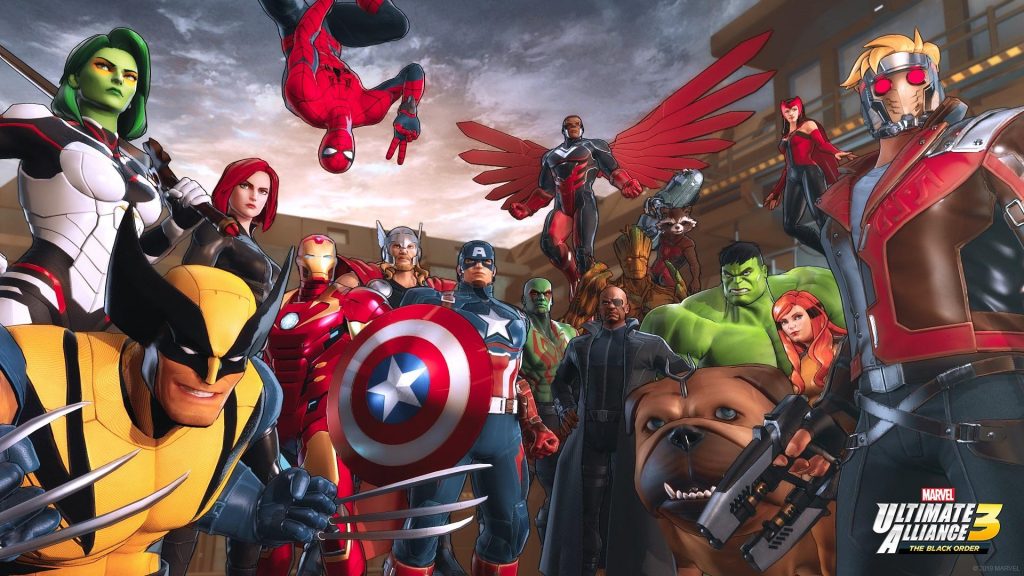 Marvel Ultimate Alliance 3: The Black Order
MUA3: The Black Order is coming to fill the void Marvel Heroes Omega's abrupt closure left behind.
Marvel fans rejoice!  That empty feeling in the pit of your stomach that has been there since Disney shuttered Marvel Heroes Omega last December will soon be replaced with some Ultimate Alliance goodness.  Announced this week at the Game Awards, Team Ninja is developing the Nintendo Switch exclusive title.  It's been almost ten years since Marvel Ultimate Alliance 2 first released, famously putting the players right in the middle of the superhero Civil War.  Details are still sparse, but it appears Marvel Ultimate Allaince 3 is going cosmic this time around, as the title suggests.  See for yourself in the announcement trailer below.
There is still no word on the Square Enix developed Avengers Project title that has been mysteriously under lock and key despite a looming promise of more details to be released in 2018.
Let us know in the comments what you're most excited for…or dreading, if you didn't have the same fond memories of playing the original games with friends on the couch.